Choosing the best gamertag for you may not be as simple as you can think. After all, with so many different possibilities and with so many good gamertags that are already taken, it can take you a while to find the best gamertag for you.
Make sure to use our Xbox Gamertag Generator Tool and get the best gamertags for you. 
So, how can you use the Xbox gamertag search?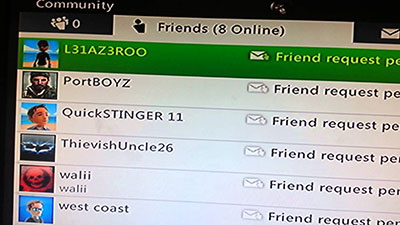 In case you just thought about a new Xbox gamertag that you would like to have, it is very easy to see if it is still available. Either through a web browser, directly on Xbox One, Xbox 360, or in the Xbox app on Windows 10, you can easily use the Xbox gamertag search and find out.
However, the truth is that most gamertags (the best ones) are already taken when you use the Xbox gamertag search. So, what can you do to find the perfect Xbox gamertag for you?
In case you are a girl and you just run out of ideas, check out these awesome girl gamertags.
One of the best things that you can do before you even decide to check the Xbox gamertag search to see if a gamertag is available or not is to get a list with a couple of gamertags that you like. This way, you will be saving a lot of time. But how can you come up with the perfect gamertag for you?
Even if you are not the most creative person, you can still find a good gamertag. After all, it's not that easy. Here are some suggestions on how you can get started:
#1: The Games You Like To Play: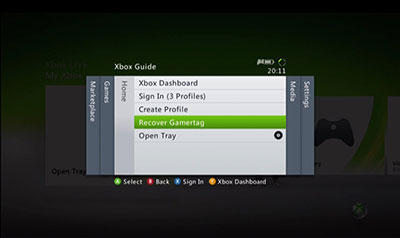 Most gamers have their own favorite games. Just think about those games and try to think about gamertags related to them. However, we need to alert you that you need to be a bit cautious here especially if you like a wide variety of games. After all, you don't want to start playing a cooking game with a war or kill related gamertag.
#2: The Things You Like And Dislike:
There are always things that you like and dislike. You can also try to be a bit ironic and funny with your ideas. If you like oreos, for example, why not include the word in your gamertag? While it may sound stupid, the truth is that you can come up with really original and funny gamertags.
Take a look at our list of cool names for PS4.
#3: Think About Your Hobbies: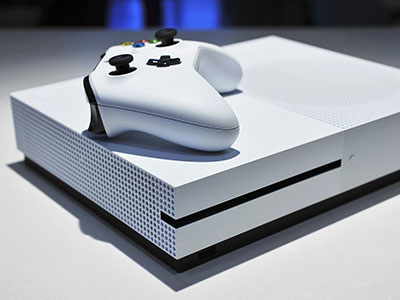 The reality is that you probably like to do a lot of stuff besides playing console games. So, just think about your hobbies and try to come up with a name that says a lot about you.
#4: Think About A Specific Genre:
While some people are funny and like to be laughing all the time, you may be the kind of person that is more kept to yourself. So, just choose a good gamertag that matches your own personality. Or, you can go just the way around. If you are someone kept for yourself, just think about a gamertag that is the opposite of you. That can work pretty well too.